We deliver reliability and competence in all projects we handle
We have embarked and delivered on different projects around the world. We strive to deliver lasting solutions and quality workmanship in all projects we manage. Below are some of the projects we have completed:
Techsupport XL has recently built a vehicle workshop and provided maintenance management services to its client that can service several thousand vehicles. The project also included setting up the spare parts supply chain and training 120 local mechanics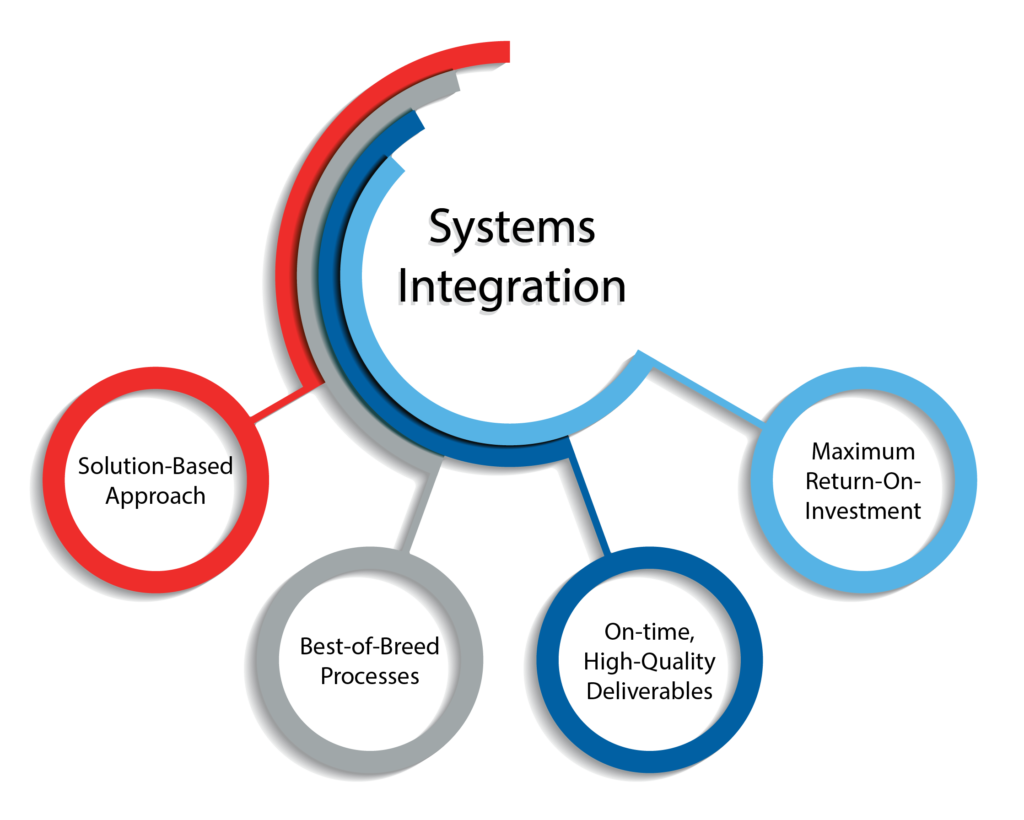 Techsupport XL managed a well-equipped and efficient workshop in Guinea providing quality routine and contract maintenance services to government and private sector organisations.
Maintenance and fleet management of an agricultural machinery fleet for a 20,000-hectare CIDA funded agriculture project.
Design build and management of workshop and fleet management programme for Kenya's leading forestry company.
Design set up and management of Land Rover vehicle reconditioning program with 200 vehicle capacity and management of franchised truck maintenance operation.
Delivery of more than 500 armored and soft skin vehicles to Kosovo. The project also included setting up a workshop providing maintenance for the fleet as well as administrative systems and supply chain processes.
Training of 300 truck drivers for one of the country's biggest transport companies
Maintenance program for armored vehicles in the Sultanate for a special branch of government.
Design and set up of commercial vehicle and truck workshop in Monrovia for the government.
Operator and maintenance training for the UNMISS mission transport section
Below are some photo highlights of some of the projects we have put together.